Home / Vehicles / Pontiac / G6 [Enquire/Order]
Pontiac G6 Wheels and Rims
The wheels of your vehicle are as significant as the other indispensable automotive components. They are possibly the most important contraption after the car's engine. The wheels are the parts that connect your vehicle to the road and it is only through these that your driving machine can move. Mounting good quality Pontiac G6 wheels can definitely boost your vehicle's performance because these components speak how well your drive and car handling can be. Larger Pontiac G6 wheels generally give better handling.

Before, vehicle wheels used to be meek pieces of steel where tires are being attached. But today, this significant vehicle component has been an ultimate car accessory that adds flavor and fashion to your ride. Truly, there's no other vehicle part that can quickly alter the appearance of the vehicle quicker than a set of good-looking Pontiac G6 wheels.

Have you recently done some body work to your car? Perhaps added a new carbon fiber hood, spoiler, or tail lights. Have you recently added a body kit?

Pontiac G6 wheels will help raise your car. So perhaps you recently purchased a body kit or underglow for your ride. You don't want these parts to drag on the ground - the best thing you can do is add a pair of Pontiac G6 wheels to your car to raise it up. No raising or lowering blocks, springs, or what have you required.


You need to give utmost attention to your Pontiac G6 wheels because they can also provide your Pontiac G6 a stunning look. Wheels are also among the many auto contraptions that are being enhanced and altered. Hubcaps are the most common wheel accessories. Hubcaps, also known as wheelcovers makes every car wheel stylish and eye-catching because these frills are offered in a variety of designs and styles.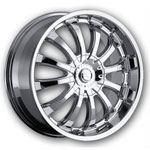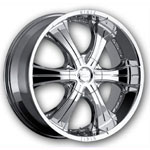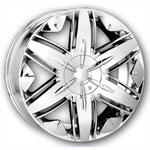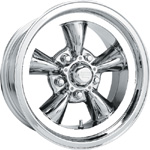 Pontiac G6 Products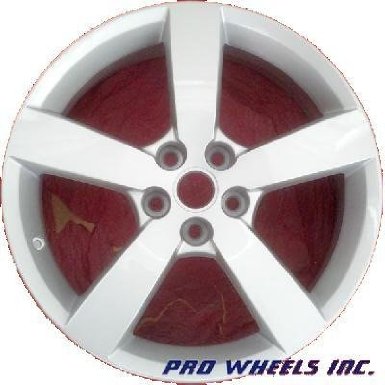 Pontiac G6 18X7" Sil Factory Original Wheel Rim 6598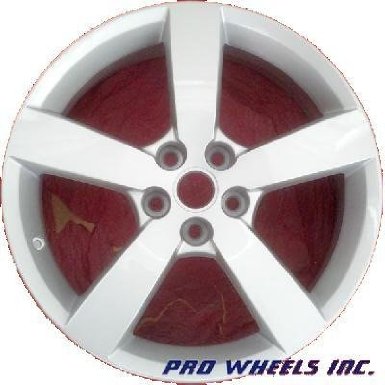 Description : Silver factory original wheel rim with item model number 6598 fits for Pontiac G6 is a wheel rim with 18 inches rim diameter, 7 inches rim width, 5x110 millimeters bolt pattern, manufacturer part number 914873735867 and product dimensions are like 25 x 25 x 15 inches. Wheel is with 5 classical designed spokes giving you a sporty look on roads.
Keywords : Pontiac G6, 18x7", Silver factory original wheel rim, 6598, P-N 914873735867, 5x110mm
Price : $179 USD Pontiac G6, 18x7", Silver factory original wheel rim, 6598, P-N 914873735867, 5x110mm
Pontiac G6 Reviews

g

t by g posted on Tuesday, March 25, 2008
---
Looking for Pontiac G6 wheels? This page has reviews of Pontiac G6 wheels, rims and tires. This includes aftermarket rims and wheel packages, as well as OEM, alloy, and other wheel deals found only on Choicewheels.com. Pontiac G6 Wheels, Rims, Tires | Custom, OEM, Aftermarket and More - at Choicewheels.com,reviews,buy on sale,discount,cheap,kajiji,ebay,craigslist,alloy wheels
Many Pontiac authorized dealers offer free shipping on their in-stock orders. Choicewheels is an excellent place to find discount wheels and rims, including wheel packages with center caps, alloy wheels, custom wheel and rims and much more. When installing a new set of Pontiac rims or wheels on your vehicle, often times budget is a part to consider.
This is why consumers often look for a wholesale set of Pontiac wheels. Kajiji, E-bay and Craigslist are excellent places to find a set of discount rims. When looking for the best deal, it pays to shop around!